Community Projects
Flanagan Architects have been responsible for a number of community projects over the years. Working with local communities and project funders, our goal is to provide architectural expression to the demand for facilities and places where people can gather and engage in social, sporting and educational activities. Working with community groups, an analysis of their needs and desires is carried out from which a brief for the project is developed, from where the challenge of giving physical expression to that brief can begin.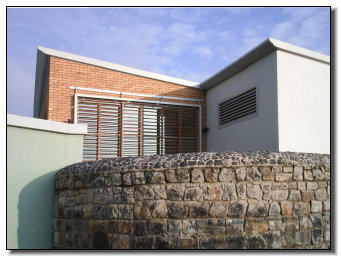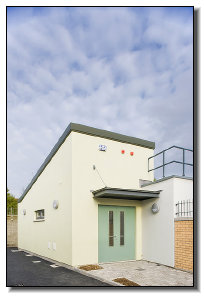 Edenmore Scout Hall, Coolock, Dublin.
Knockmitten Youth and Community Centre,
Clondalkin, Co. Dublin.